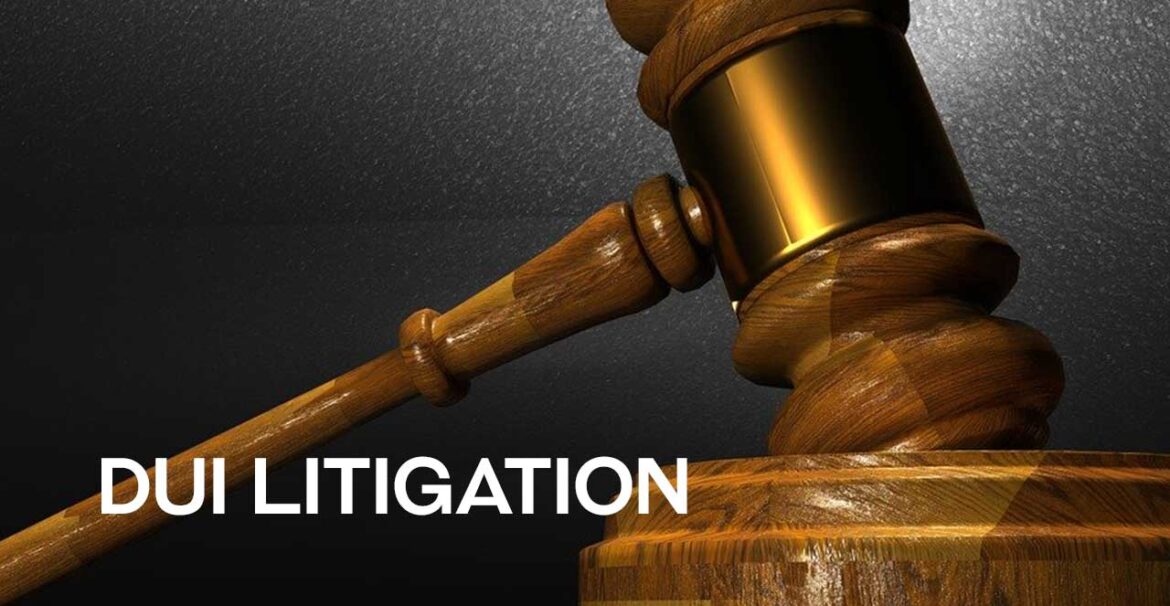 DUI Litigation / Lawyers
If you have gotten a DUI recently or another severe motor vehicle infraction, you are probably looking for a firm that can represent you in your upcoming trial. We know that much hope might seem lost right now and there's nothing productive you can do to help the situation, but that is far from the truth. A DUI is a serious situation, but there are legal steps that you can take to help make the entire process easier for you to deal with and lessen the impact on your life. We are able to help DUI clients in our area navigate these issues.
Why Do You Need a DUI Lawyer?
If you find yourself in need of defense for a DUI infraction, your first call should be to our firm. You need a DUI lawyer to help you walk through all of the intricacies of the legal system and ensure that your rights are being respected by law enforcement and judges. Without a lawyer by your side and in your corner, you will have a tough time understanding if legal proceedings are happening as they should. In addition, we help protect your interests by litigating and fighting for the lowest possible fee, punishment, or other results that might be handed down. A DUI lawyer is the best investment you'll ever make if you find yourself in a situation like this.
What We Do
We are a full-service legal firm that practices in many areas, and DUI is one of our concentrations. We provide you with all of the legal advice and advocacy that you could want out of a DUI situation. In the courtroom, we will be a shield that attempts to lessen any potential penalties and ensure that you are being given a fair trial in our justice system.
Why Choose Us?
There are many reasons for why clients in the area continue to choose us for all of their DUI litigation needs. We provide a level of experience that is unmatched in the are and have a proven track record for helping those accused of DUI to lessen the penalty and move on from this situation as quickly and completely as possible.
If you are in a DUI situation, you should choose our firm because we care about our clients and truly want the best for them. We have been serving the local area with all DUI-related matters for decades now and we will stand ready to do the same for you.
Call Us Today!
If you're ready to work with a firm that puts your needs first, call us today to schedule an appointment!