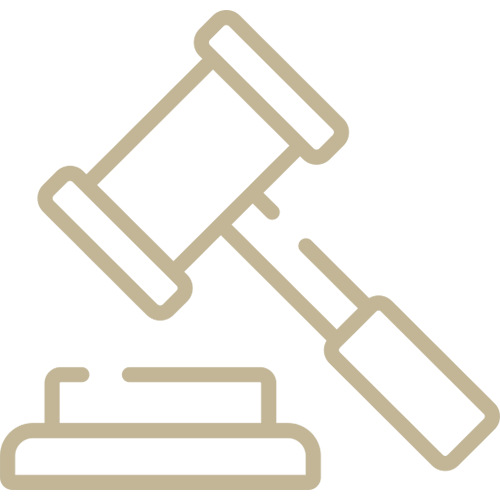 Qualified
Legal Attorneys
Our criminal defense attorneys will protect your rights in court.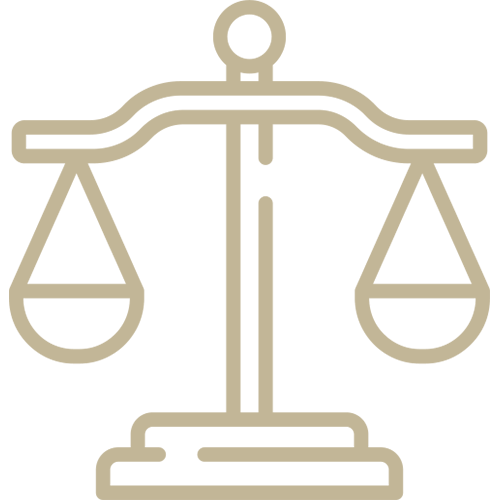 Over 30
Years of Experience
We have best skilled attorneys with extensive backgrounds.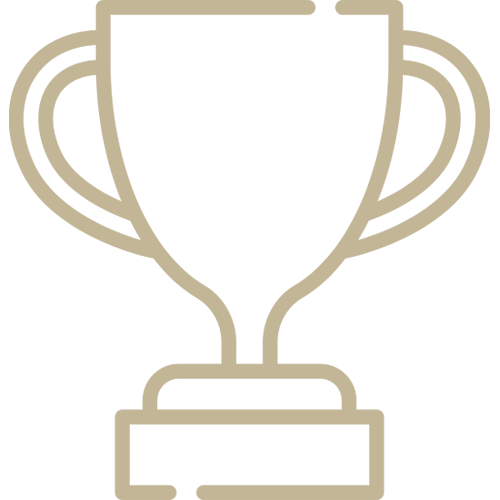 Our Awards
and Certificates
We have received more than 150 jury and court trial victories.
We are
Experienced
Lawyers
If you are looking for a true partner for your business, Criminal Defense, DUI Litigation, Immigration or Personal Injury that can provide you with all of the value that you'd expect out of a law professional, then we are the right option for you. We believe in providing our clients with a high amount of value and using our world-class staff to empower our clients and continue to achieve very positive results for them.
Our professional attorneys practice-area expertise spans a broad-spectrum of business law, contract law, employment law, personal injury/insurance law, banking, and immigration law. More recently, Mr. Scott has been applied his wisdom and skills to the assistance of the 'undocumented immigrant' who not only needs representation in immigration court, but in a various other area of life while they are adjusting and aspiring to become members of this Great Society.