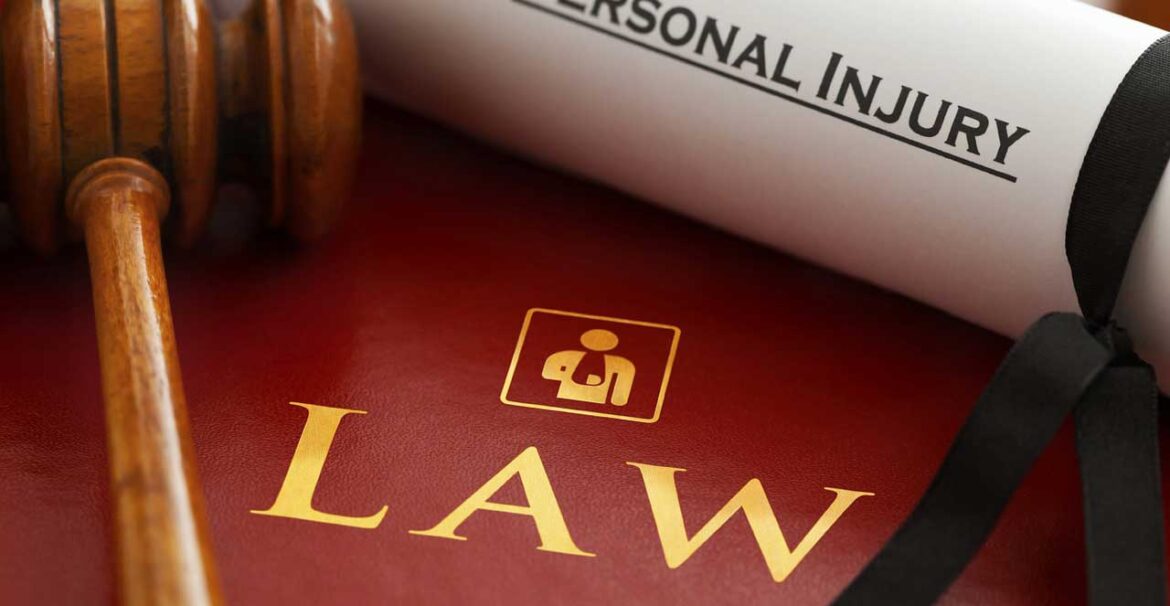 Personal Injury Lawyers
Personal injuries including car accidents and other events can be some of the most traumatic events in your life. However, all too often, the damage is not limited to just your mental state. These events often result in great bodily harm done that can result in loss of work, wages, and incurred medical expenses. If you have been in an accident and you are seeking someone to help you recoup what it has cost you, we are the right partners for your case.
Why Do You Need a Personal Injury Lawyer?
If you have been through a traumatic experience and have experienced financial loss and hardship as a result, what you really need is a partner to help you navigate all of the complicated legal and financial issues that now surround your situation. Trying to represent yourself in these matters is not recommended, as you can often do more harm than good.
You need a personal injury lawyer if you have been through an event that has caused you to miss work, pay medical bills, or otherwise has impacted your financial situation or comfort of life. Our company is recognized as one of the best personal injury lawyers in the industry.
What We Do
When it comes to personal injury services, we are the one partner that you'll need for everything you go through. We can handle the process from A-to-Z. We know that you are probably in a stressful time in your life, and we try to make things as easy as possible by being communicative, friendly, and easy to work with. We offer a comprehensive suite of personal injury-related legal services.
Why Choose Us?
We have a reputation as one of the best firms for personal injury cases in the country. This reputation was earned through decades of helping our clients recoup lost funds and mobility as a result of personal injury cases. The reason that our clients continue to come back to us time and again is that we have demonstrated that we understand that these issues are about more than just money–we help to get our clients back on track by getting for them what is owed.
You should choose our personal injury firm because we care about our clients, have a track record of success, and never forget that the human element in any situation is as important as anything else.
Call Us Today!
If you're ready to work with a trusted partner with proven results, call us today!