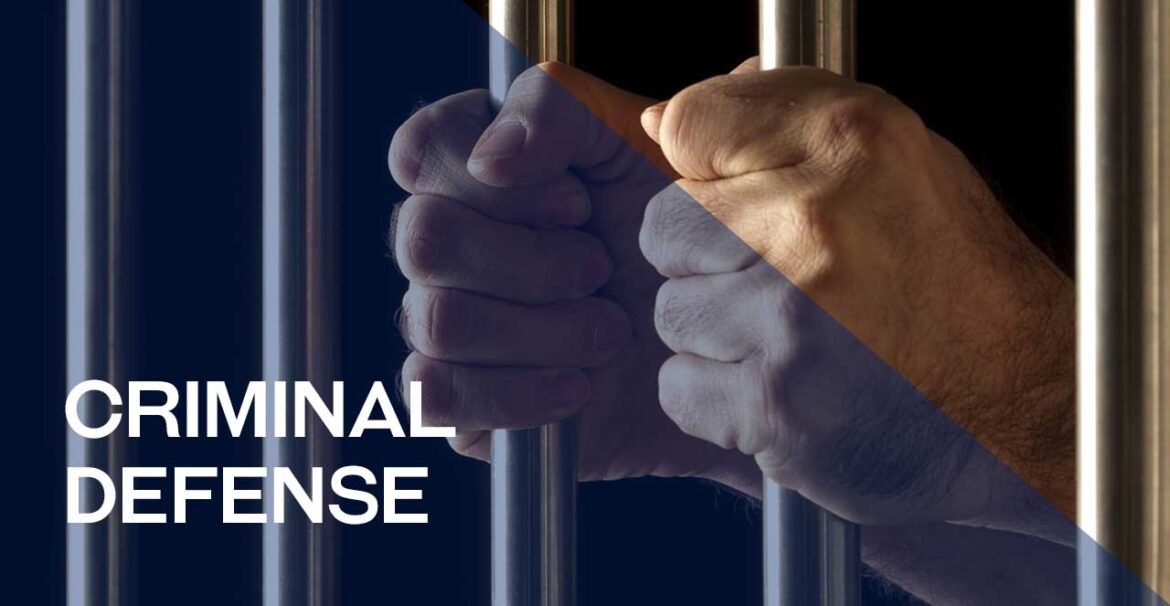 Criminal Defense Lawyers
If you find yourself the subject of a criminal investigation, you need to immediately call our firm so that we can ensure that your rights are being looked after. Our criminal defense firm is able to work closely with you to mount a defense and advise you going forward in any ongoing criminal justice matter that you are involved in. We specialize in helping those on trial get a fair process and we can help you too! If you find yourself in a bad situation, do the right thing–call our firm for immediate help that you can depend on.
Why Do You Need a Criminal Defense Lawyer?
If you are on trial for a criminal offense, then it is pretty obvious that you will need a criminal defense lawyer. If you want to ensure that you get a fair trial and that someone in that courtroom is looking after your interests, then our criminal defense service is right for you.
A criminal defense lawyer offers tons of benefits to anyone who is on trial. A criminal defense lawyer is trained in how the criminal justice system works and knows how to help their clients understand it. In addition, a criminal defense lawyer will take all of the information available to them in order to start building and mounting a defense for their clients.
If you want someone who is going to be in your corner and help you overcome the obstacles ahead in the criminal justice system, then we are that partner.
What We Do
We offer a full suite of criminal defense solutions that all aim at providing you with the very best chance possible at beating your case. We help our clients handle their legal battles from the first step to the last and we continue to provide our clients with the very best service, communication, and friendliness that we can.
Why Choose Us?
You should choose our firm because we have a proven track record of success when it comes to criminal justice cases. We know the criminal justice system as well as any other individual or entity in the country and due to that knowledge, we have what is necessary to ensure that you get a fair trial, and you are treated as you should.
Call Us Today!
To set up an appointment and start talking about your criminal justice situation today, call our office!