Only Qualified Attorneys
Our professional attorneys practice-area expertise spans a broad-spectrum of business law, contract law, employment law, personal injury/insurance law, banking, and immigration law. More recently, Mr. Scott has been applied his wisdom and skills to the assistance of the 'undocumented immigrant' who not only needs representation in immigration court, but in a various other area of life while they are adjusting and aspiring to become members of this Great Society.
We bring each client a combination of deep industry knowledge and expert perspectives from other industries on the challenge at stake, to offer our clients fresh perspectives and breakthrough business insights.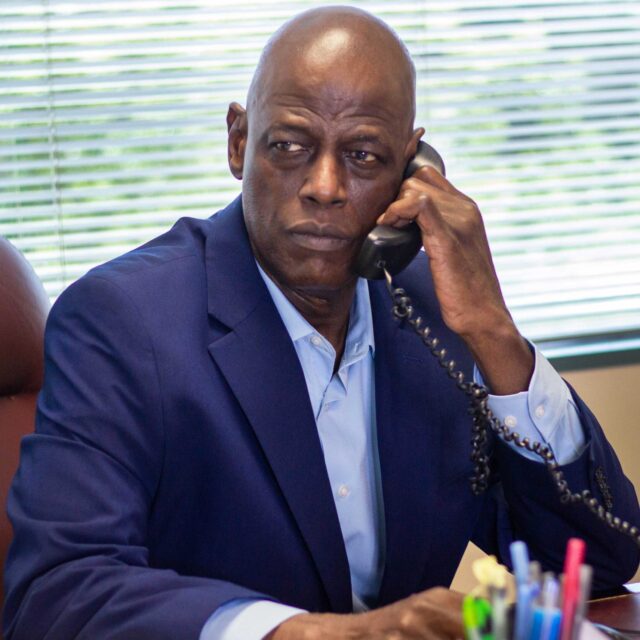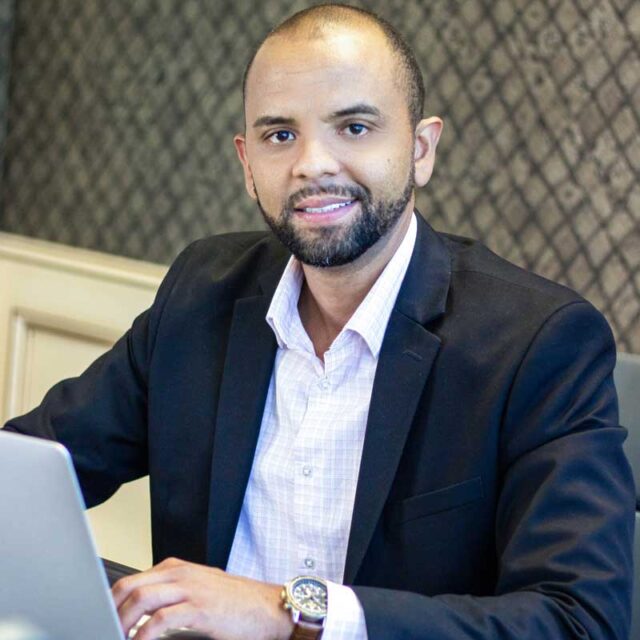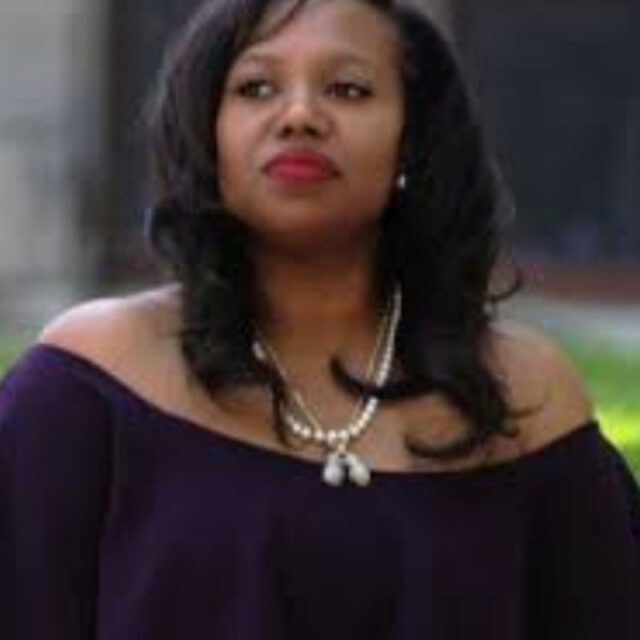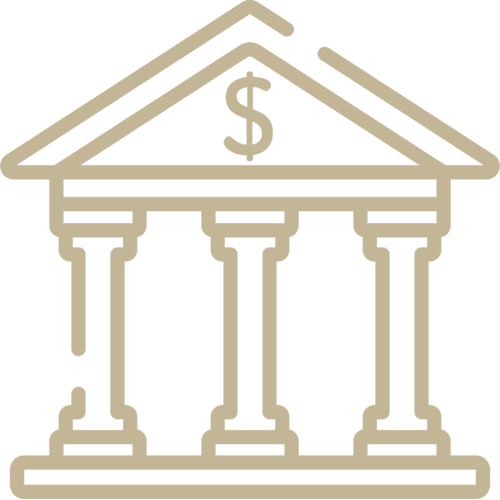 Best Legal Defence
Our criminal defense attorneys will
protect your rights in court.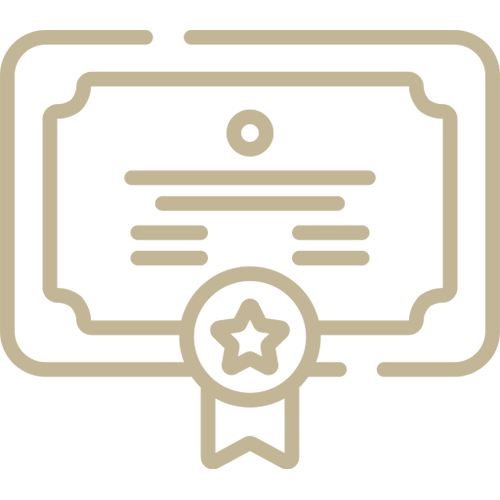 Only Skilled Attorneys
We have best skilled attorneys with
extensive backgrounds.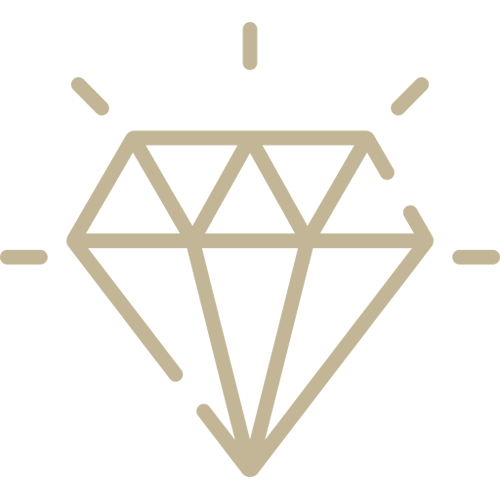 Strive for Excellence
We have received more than 150 jury
and court trial victories.